Product description
They may not be the sexiest printed product that we offer, but boy, they are one of the most practical and popular!
A4 (297 x 210 tear-out) NCR (No Carbon Required) books / business forms / pads can be used for a multitude of applications including;
Invoices, delivery notes, restaurant receipts, purchase orders, vehicle pre-start, incident reports, check-lists, registration forms… and so much more!
Format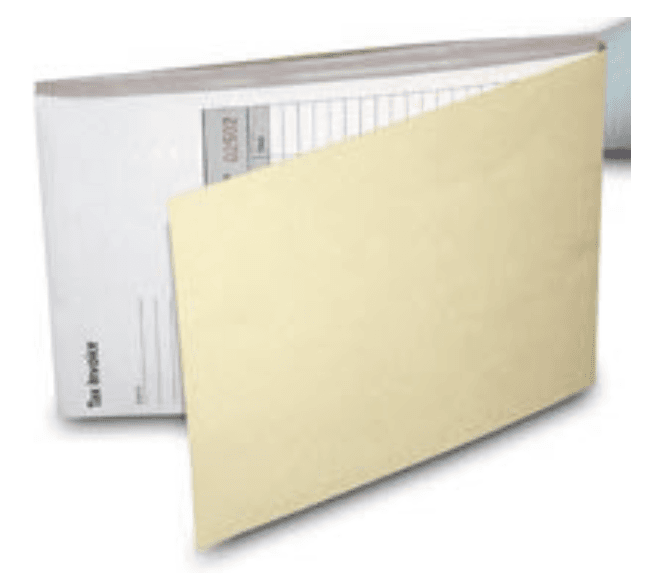 When one A4 copy is not enough, we can produce 2 part (Duplicate) 3 part (Triplicate) or 4 part (Quadruplicate) books and they are available in all standard sizes or we can customise to your exact requirements (call us for a quick quote).
We offer a choice of five carbonless paper colours: white, pink, blue, green or yellow. And we can produce your books in sets of 25, 50 or 100 (Quadruplicate in 25 and 50 only) or again, in any customised number of sets you need (call us for a quick quote.
Colour
Our A4 NCR books can be printed in low cost, high practicability black only print, or with one or two spot colours, or they can be produced in full colour either on the original copy only or throughout.
Need a printed front or back cover? No problem! It's the perfect place to put your terms and conditions!
Covers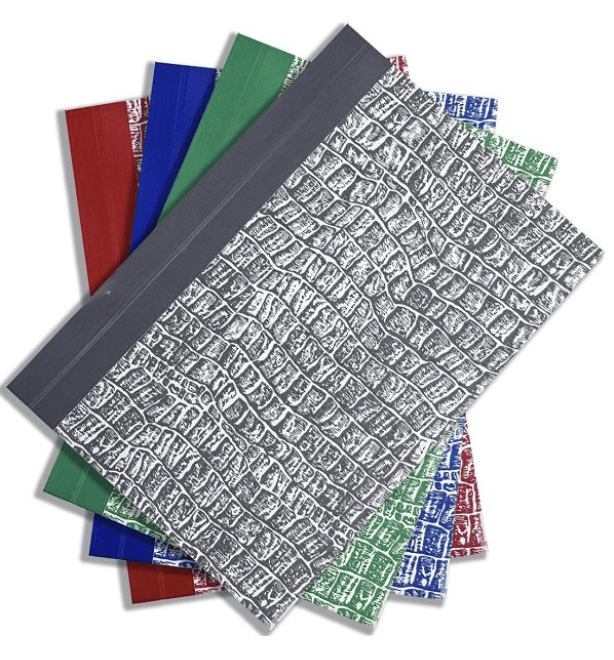 Manilla (Buff Card)
Hard Crocodile Board in red, green black and blue
Soft Systems board in standard colours or Bright Optix in dozens of brilliant colour choices
And INCLUDED in our prices on all NCR Books are:
Consecutive Numbering (in red)
Wrap-around Pressure Plate
Taped & Stapled spine for extra durability
Choice of portrait or landscape layouts
And if you need your books set up or edited, we can create them at the lowest prices you'll find… We are The Cheaper – Faster – Better NCR Print People!
BUY ONLINE NOW .. https://theprintshoponline.com.au/products/a4-invoice-docket-books