Stickers, Labels & Decals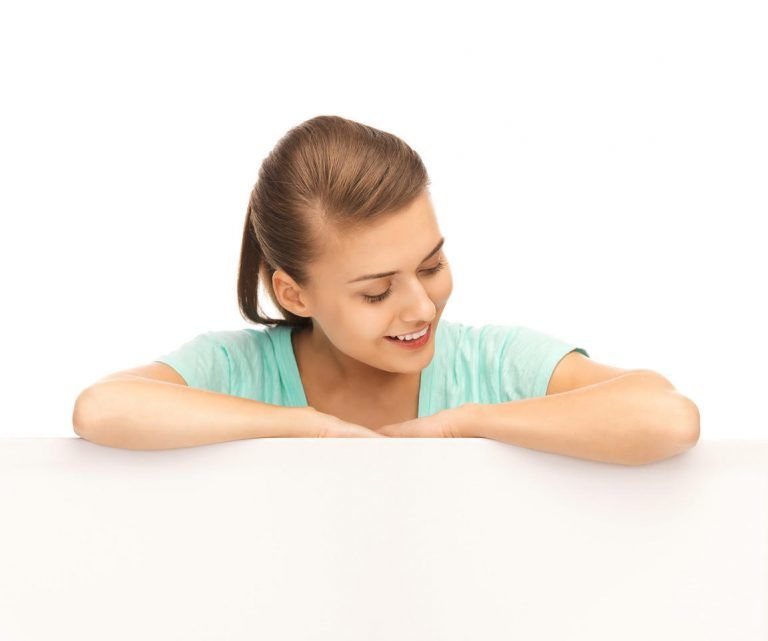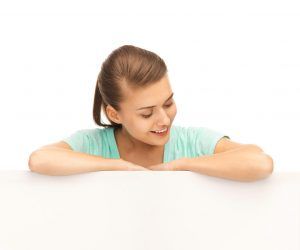 Print to Brand Your Business & Products
Tell customers who you are, what you do and what your products offer, quickly and at low cost. Stickers, Labels, Decals & Signs for every application.


Put 'em on your boxes – on your products – on your vehicles – on your people! Paper & Vinyl labels in all shapes & sizes.
Outdoor All Weather Labels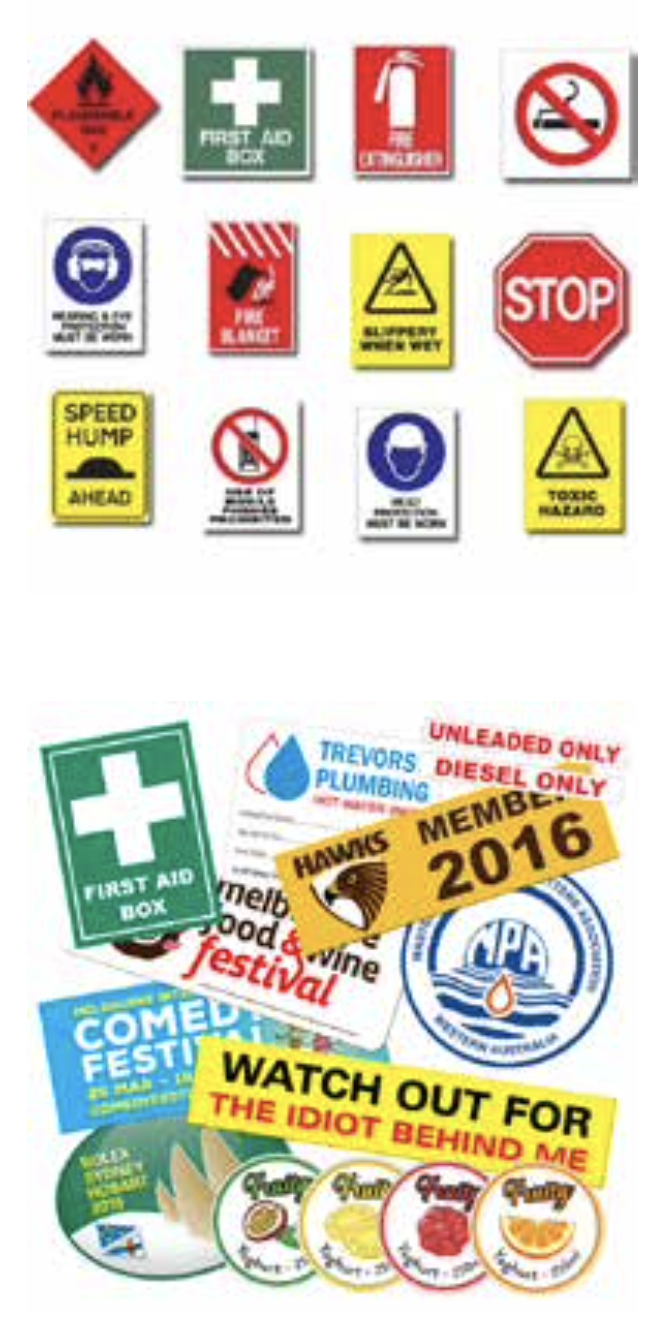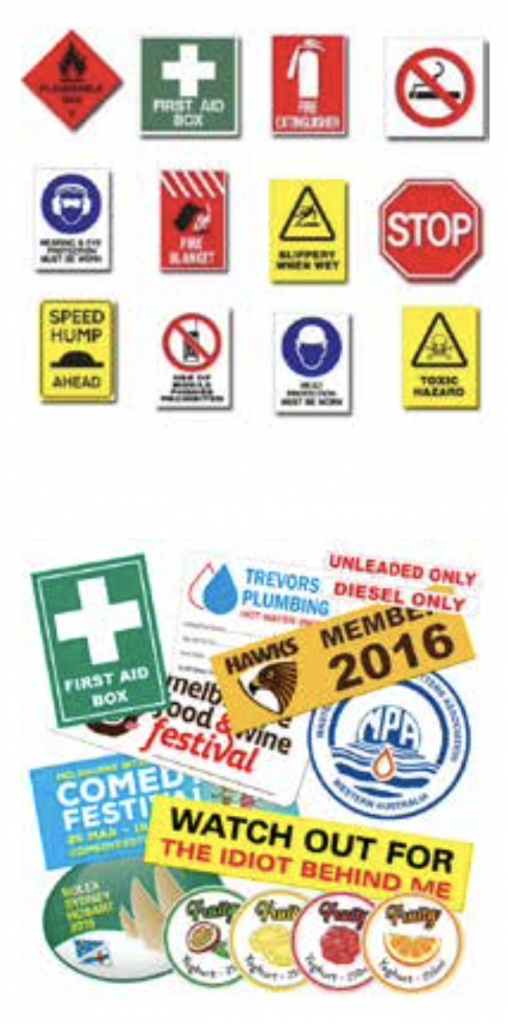 When it's gotta stick and stay stuck! Put 'em on your car, on your building or anywhere they need to last. Using UV stable materials, inks and laminates with High Vis options too. Available in countless shapes and sizes.
Shop Window & Floor Decals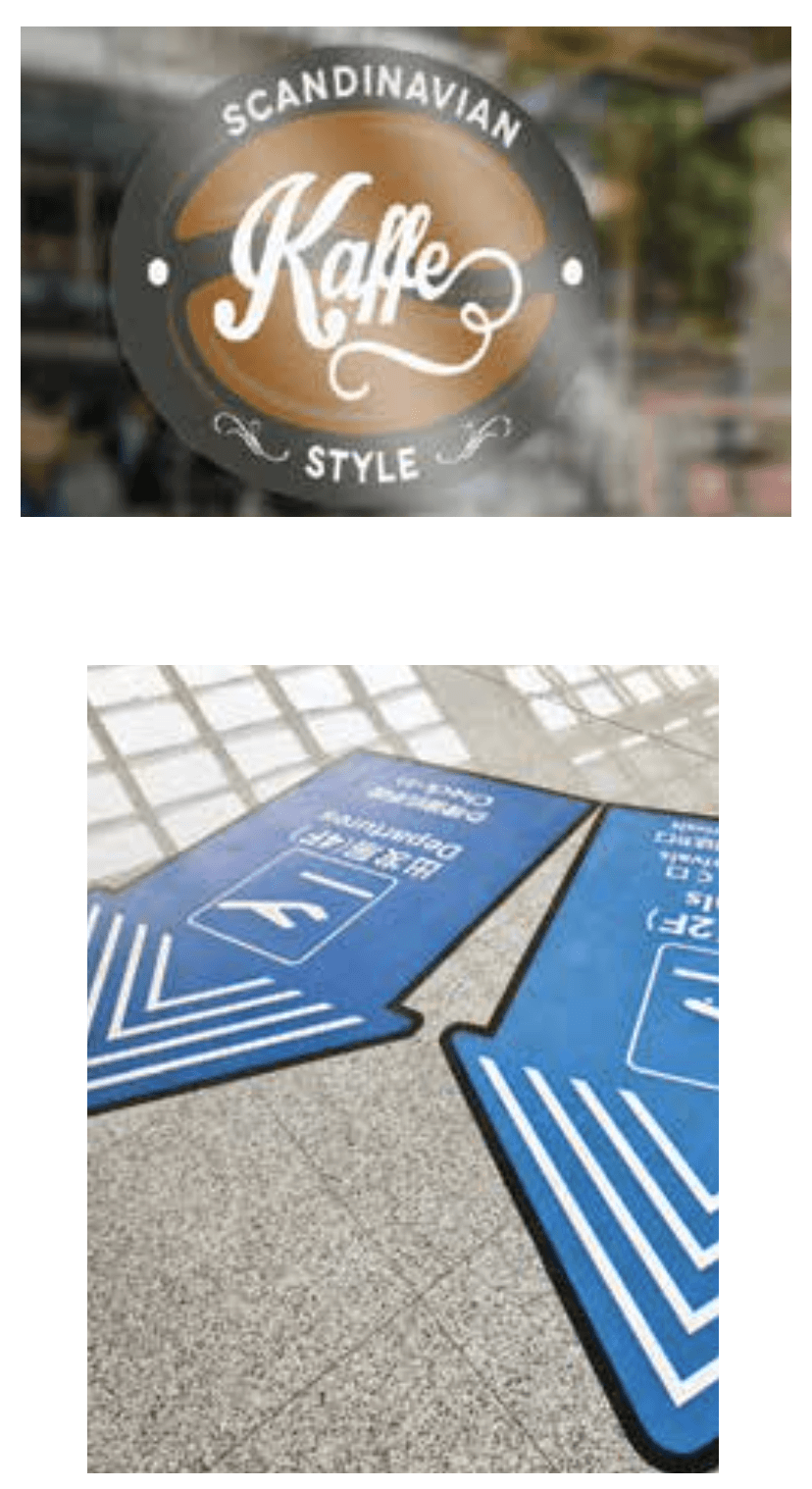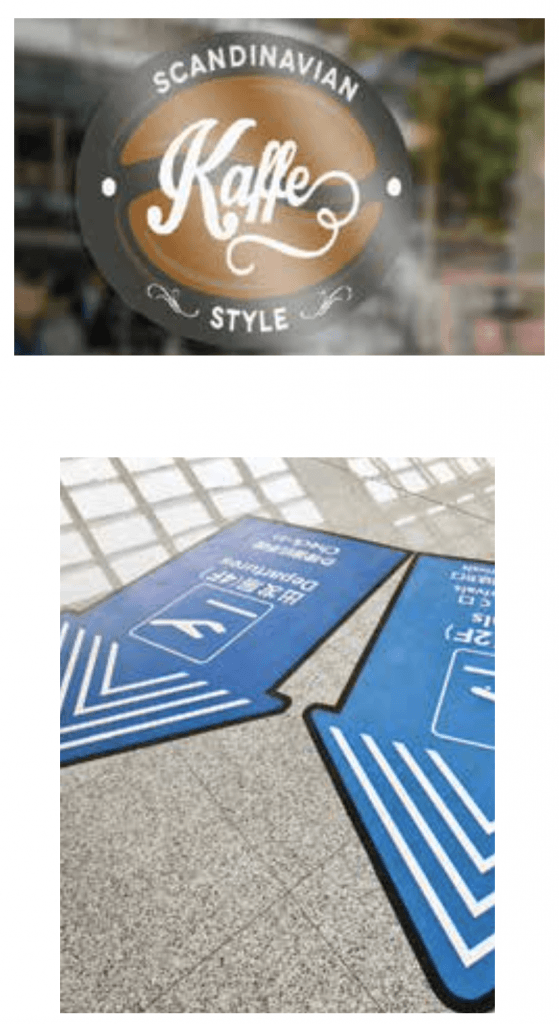 Dress up your store front with Window Vinyl in permanent adhesive or easy-to-remove static cling. And when customers venture inside give them directions or remind them to
be socially distant, using hard wearing floor decals. Available in custom shapes and sizes.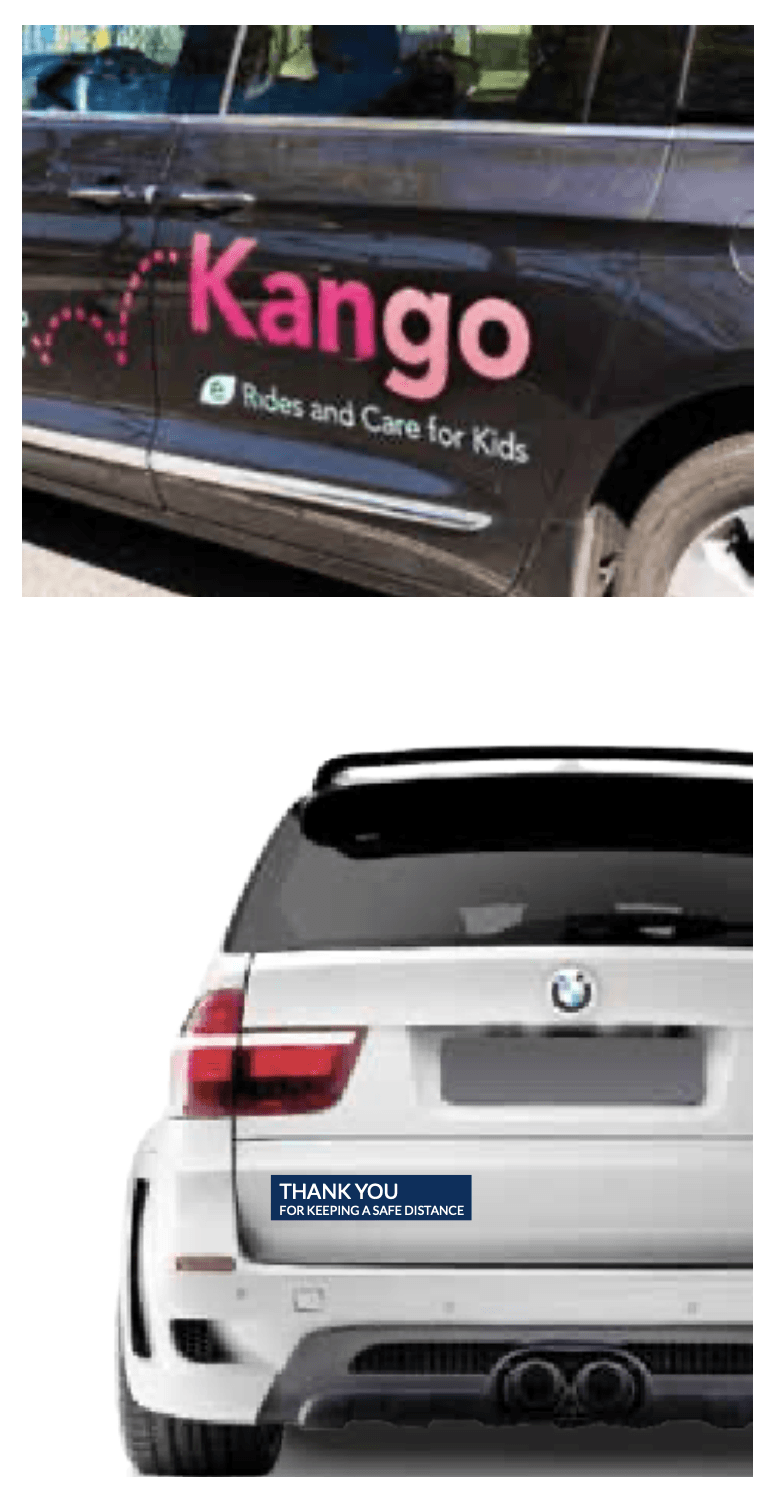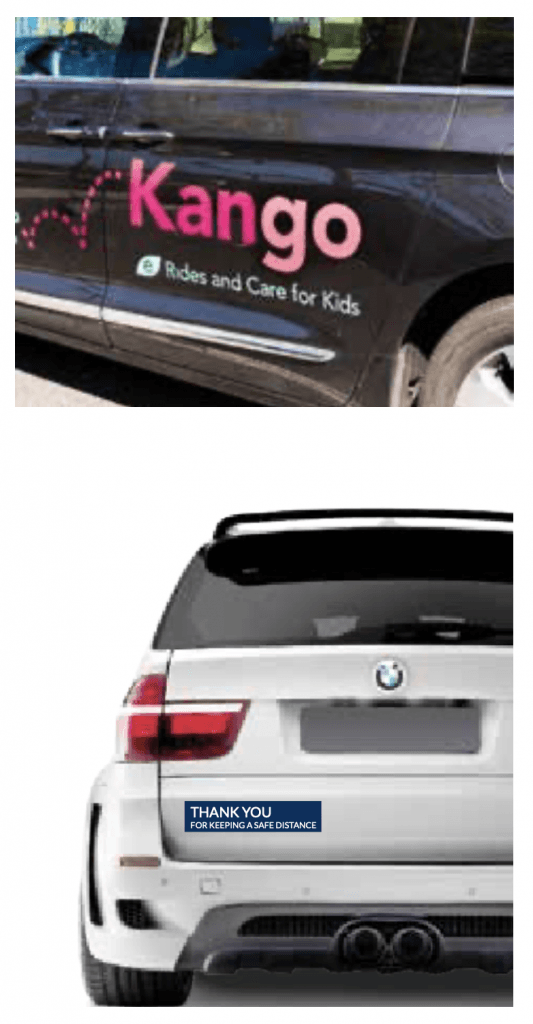 From Bumper Stickers to Door Decals, custom vinyl adhesives to turn your car, van or truck into a mobile billboard. Available in custom shapes and sizes.