There isn't a more effective or cost efficient way to promote an event outdoors than with a Big, Bright & Beautiful Banner!
Made from super tough but lightweight 510 gsm polyester, our banners are direct printed with UV resistant inks to ensure that you get long-life brilliant colour out of your banner, made standard with hemmed edges.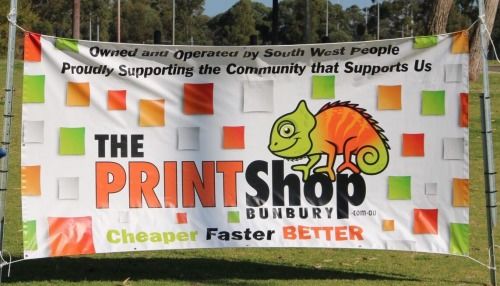 Options
Add rust free eyelets
Add strong nylon ropes
Add handy pole pockets
Sizes
We have a range of standard banner sizes priced online with a range of options in sizes from 0.5 metre x 1 metre up to a huge 2 metre x 5 metre… But… we can produce banners in virtually any size you want – So just contact us for a tailored quote if you can't find the size you want.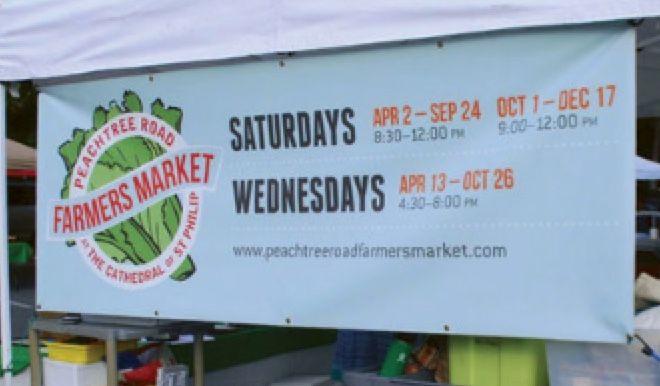 You can buy these direct here.
Or if you need more information you can talk to our friendly staff here.