Docket Books, SafetyTags and Take5 Pads & Wallets
Print to Keep Accurate Records & Your People Safe. Many of WA's biggest mining, commercial and transport companies trust us with their Docket Book, Safety Tag & Take 5 Wallet printing. Find out why!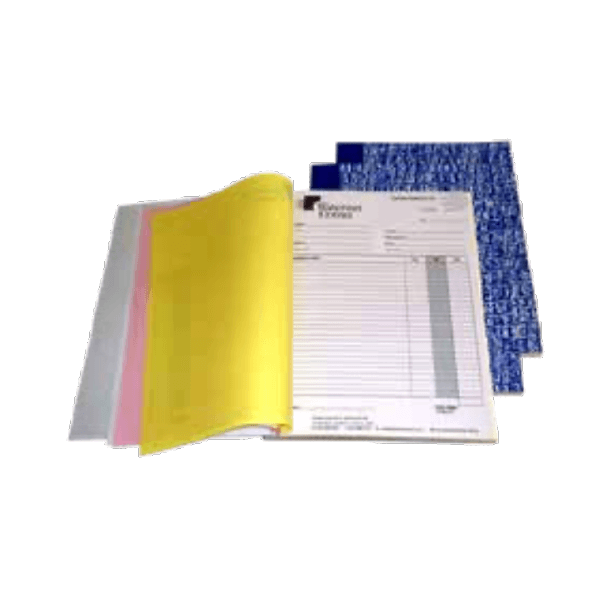 No Carbon Required (NCR), when one copy just won't do. Our tough carbonless books can be designed to your exact requirements.
FINISHING OPTIONS
---
Duplicate, Triplicate, Quadruplicate in A6 to A3 sizes. A big choice of covers that can be plain or printed… We are the NCR Print People!
Out Of Service & Safety Tags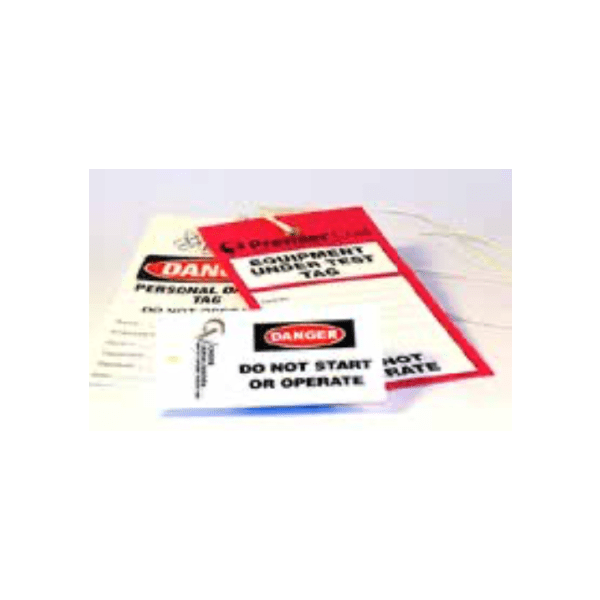 Our out of service & safety tags have one goal… to save lives and stop injuries (that makes them damn important!).
FINISHING OPTIONS
---
5mm or 8mm eyelets with or without stringing. Tough, long-lasting and 100% Australian made.
Take 5 / Prestart Pads & Wallets
For the pocket of every person on site.
FINISHING OPTIONS
---
These pads come in wiro binding or stapled & taped. Our wallets can be custom made to virtually any spec you need.