Design & Print for Regional Schools
It's no longer the case that schools are solely reliant on enrolments to occur organically. School Principals and their Admin teams now need to actively promote their individual schools, showcasing their strengths, their culture and their vision.
Essentially, School Principals & Deputies are now expected to be brand ambassadors & modern
marketers!
And this is where we can help because helping schools promote themselves in Print is what we've been doing since 2007 and we have built a reputation as the go-to printers & designers for regional schools across WA and indeed now across regional Australia.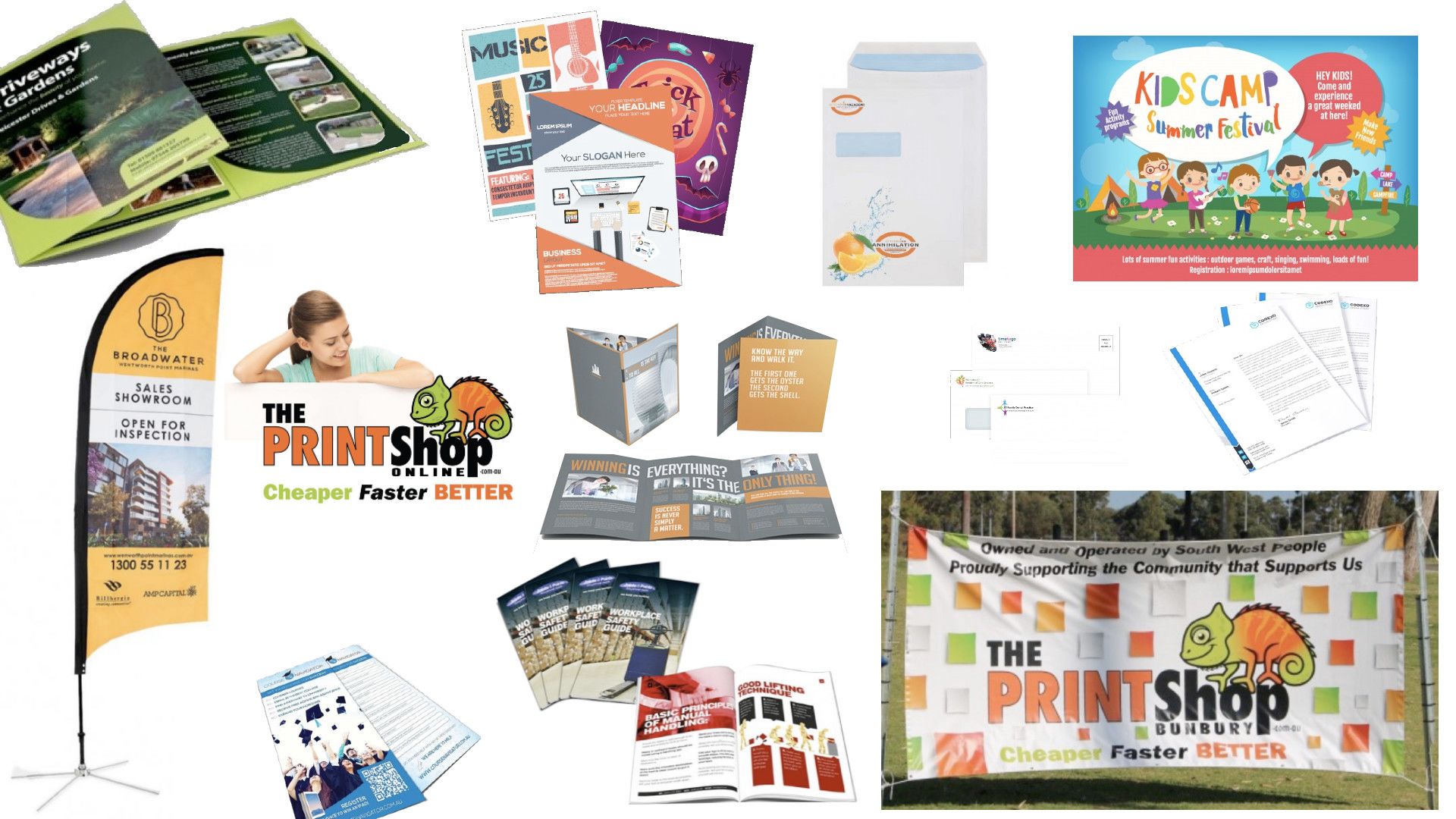 And whilst we know that 'low prices' will be high on your list of 'must-haves', we also understand that you want more than that when choosing a print partner. We reckon you'd also be encouraged by knowing:
We are 100% Regional WA Owned, Based and Operated with hubs in the West and the East Coasts.
Everything we produce is Australian made (we don't print overseas and then ship it in) and is produced in our production facilities that often operate 24 hours a day. That means our turnaround and delivery times are industry leading!
We've been the regional printer of choice since 2007 and our customers tell us that we are really good at what we do!
Check out our Facebook and Google feedback to read some of the wonderful things they say about us, our products and our service. And because schools are normally permitted to provide public reviews, we can certainly also put you in touch with those who have entrusted us as their print partner.
A large and growing number of our products are available to clearly view, quickly compare and easily purchase online at prices we are confident you will be super-impressed with.
Even though we have a strong online presence, we are and will always be a face to face and voice to voice business that does not make it difficult for our customers to contact us and speak directly with our team of print professionals who are here to help.
Now – The products below are by no means all we provide (that list would likely wear out your patience!), but these items are some that we design and print for schools across the country.
GENERAL STATIONERY for Schools
Letterheads & With Compliments Slips
Our prices will show that you can afford to produce school information on professionally presented & commercially printed stationery instead of just using in-house photocopies. Choose from a variety of standard, recycled & luxury stocks. 1, 2 or full colour.
OK – they're not all that exciting but they are an essential school administration tool – and we do them all in just about every shape and size, window or plain, printed 1, 2 or full colour.
Any size with a big range of standard through to luxurious paper & card stocks.
An economical yet highly professional way to present your school's information. A huge range of ready-to go templates that can be produced onto a stunning variety of card stocks, standard finishes or brilliant spot varnishes & laminates.
PROMOTIONAL MATERIAL for Schools
Place them in your reception to welcome visitors or place them in classrooms to promote your schools' values & vision statements. Super easy to assemble, highly portable and at our prices, you'll want to grab a few!
From 1 meter, up to a whopping 10 meters in one length; our UV rated outdoor banners are ideal for house-faction & interschool sports days or as a budget way to promote any special event. Double stitched hemming and available with ropes and eyelets.
Teardrop Flags & Bow Banners
These stunning outdoor flags have become an increasingly
popular promotional tool for schools, with pricing having come down significantly over the past decade. Our 2 styles of flags both come in 4 sizes with a variety of base types to suit every application. And yes, all our flags are 100% Australian Made. (So Many are Not)
Many of our school customers make calendars & other magnets part of their school year because they've come to know that commercial quality magnets showcasing school terms & other key information make onto household refrigerator doors and stay there for the year! (Much unlike slips of paper that rarely make it onto the kitchen bench!) And with our bulk pricing discounts, you'll want enough for the entire cohort.
We have been entrusted to design and print so many School Year Books, our design team takes an extra deep breath in preparation for that time of the year! We understand just how important this publication is to your school… and the end results & repeat annual orders show just how seriously we take these projects.
Definitely a job that will need you to call us about so we can understand what you would like to achieve to allow us to prepare an accurate quote with or without design.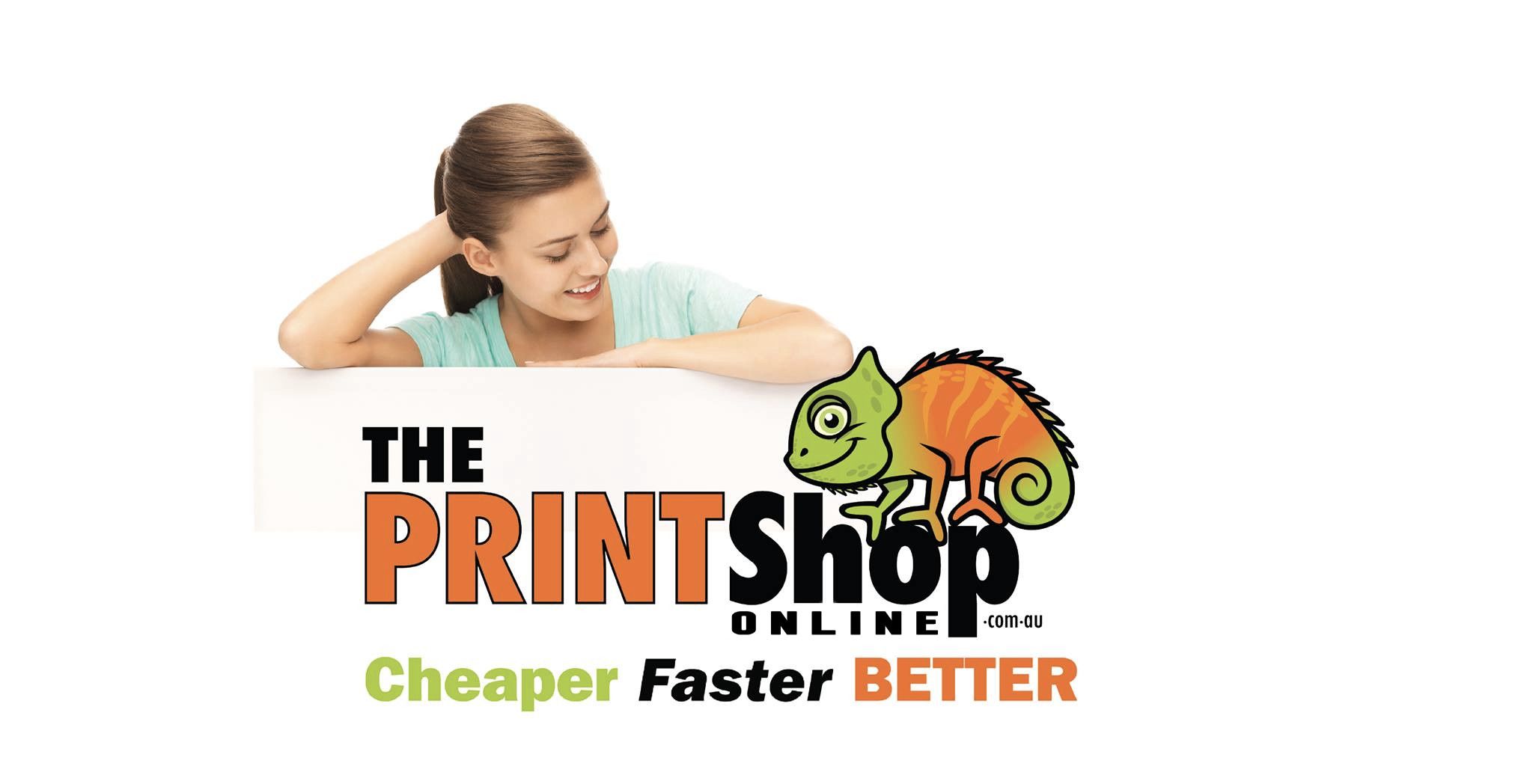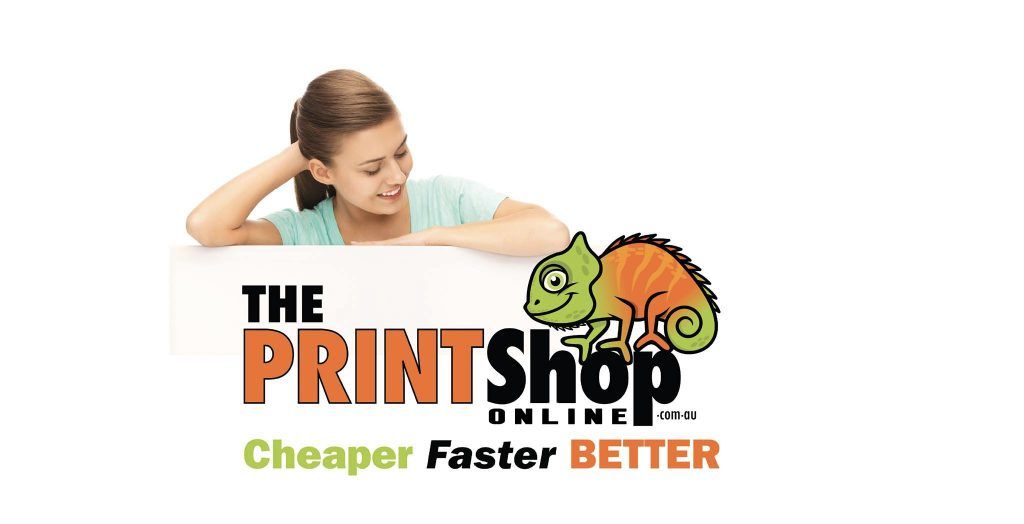 And of course – if what you want is not listed here… you already know our number – so call today.
We are here and ready to help!