Print to Plan & Market
Why be in front of a potential customer for 30 seconds, when you can be with them for a year or more! Be a Savvy Marketer with our extensive calendar & magnet range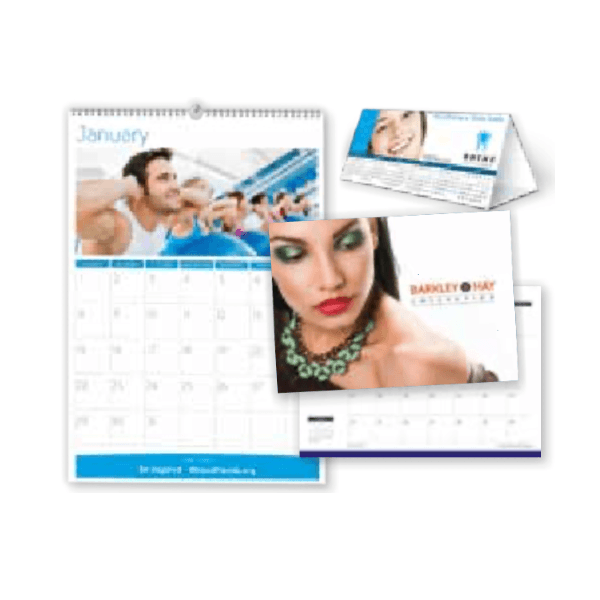 Calendars to flip, Calendars to fold, Calendars to doodle on! Any way you look at them, a branded calendar is the most cost effective 12-month marketing tool you'll find.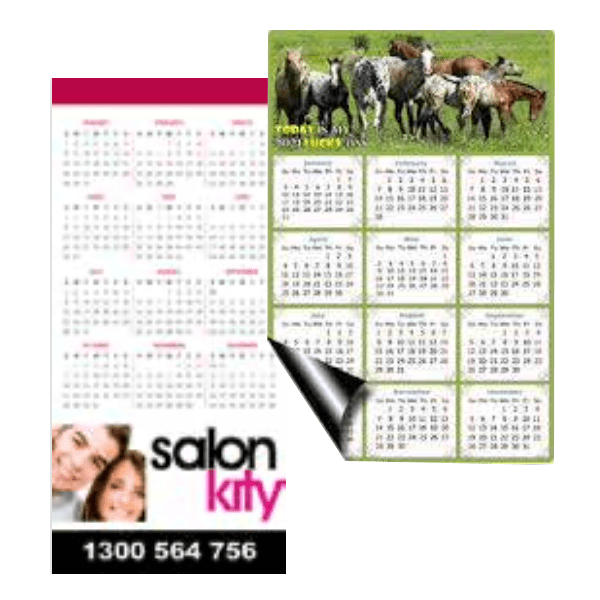 Virtually every real estate agent in the country knows the value of being stuck to a fridge! Be there when your customers need you. Cards with stick-on magnets or super strong total magnets – MAGnificent!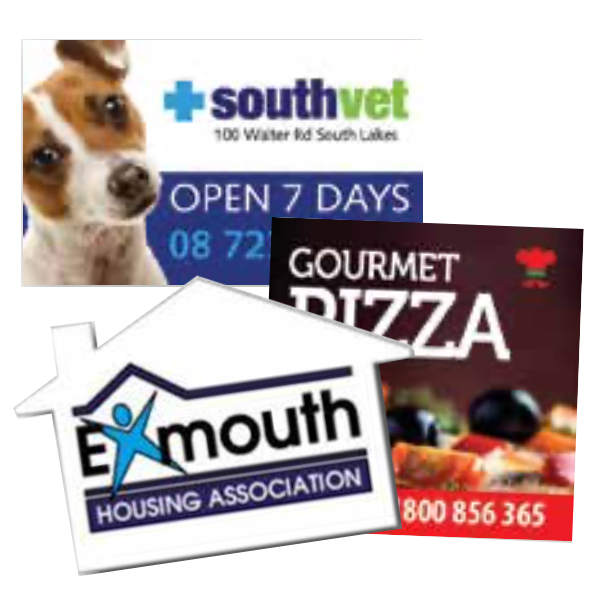 Business Card magnets are the go-to low cost marketing option for the savvy small business owner. Ours come standard with rounded corners and gloss laminate… Done!
When standard won't do, then customise with a magnet shape that tells an immediate story.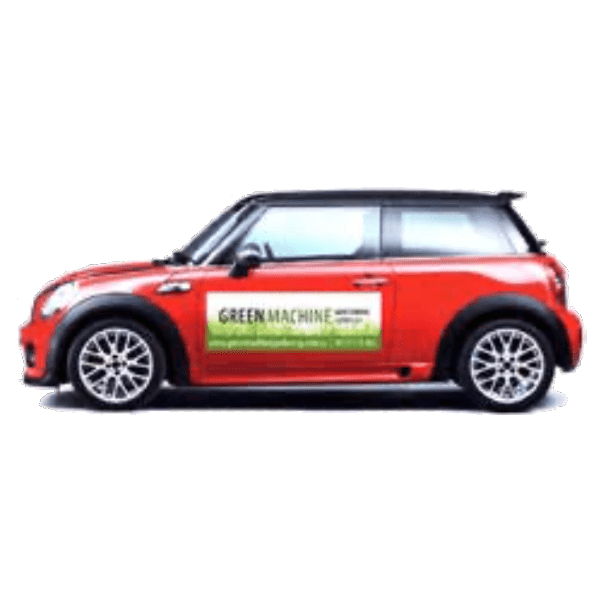 In seconds, you can turn your car into a marketing machine and then just as quickly go back to incognito! Strong, stunning and brilliantly simple.
Choose standard or custom sizes.